Which Sugar Wax is right for you?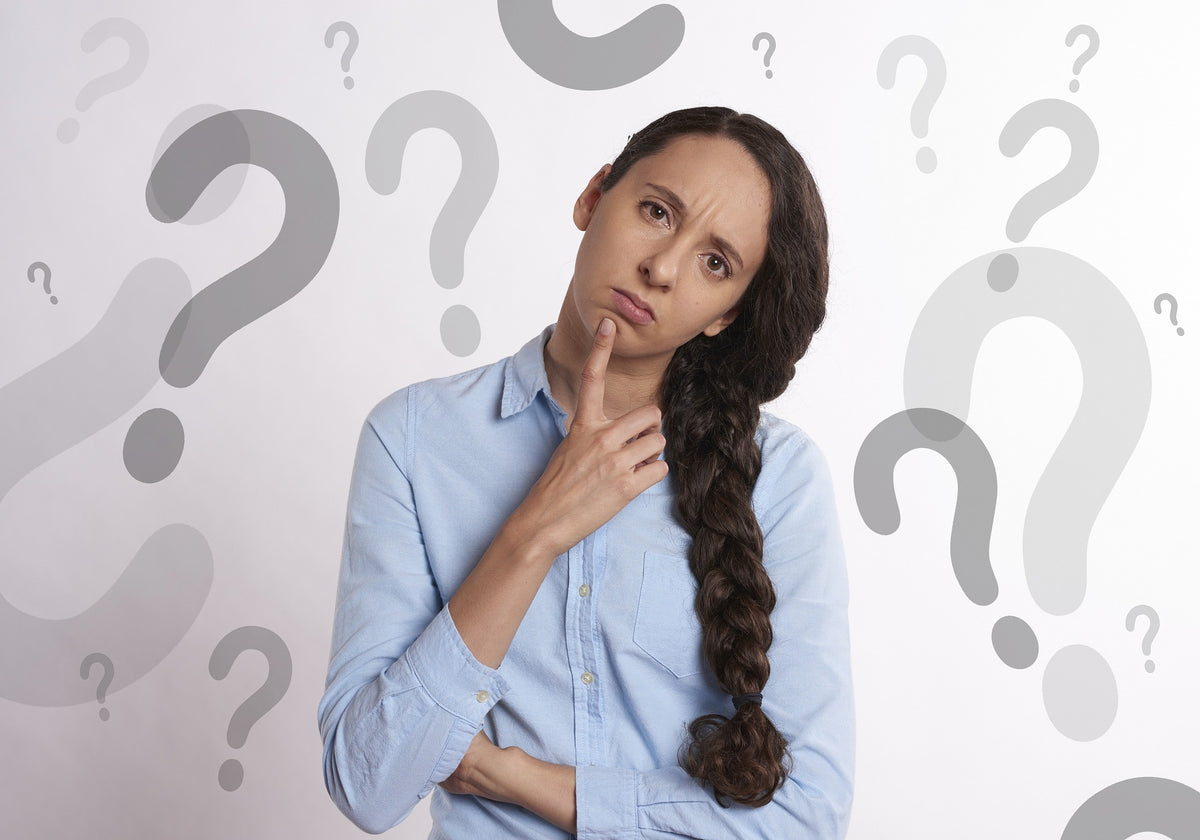 How do I pick?
Does it really matter?
Sugar paste is a simple, all-natural product that doesn't produce any unwanted byproducts. It uses sugar instead of chemicals to create a paste (or wax as some like to call it) that can sink into your follicles removing any unwanted hair from the root. It can remove hair as short as 1/8 inch in length and is gentle enough to use on sensitive skin types. Sugar paste is great for use on legs and body areas that are more sensitive than others.
While some may have you believe that one sugar wax will do the trick, there is no 'one consistency fits all' kind of paste. If the paste is too firm it will be hard to apply, uncomfortable while being applied and won't take enough of your hair out, making you think that sugar paste doesn't work. If the paste is too soft it will become runny and difficult to handle until you are experienced enough. While you can still use this sugar with strips, most people don't want to do that and find that they are disappointed and wasting product. 
Most experienced sugarists prefer a very soft paste, it is easier on the hands and is better at removing the hair the first time. However, if you are new to sugaring yourself you will need to find a sugar wax that is soft enough to remove the hair quickly, but firm enough to withstand the learning process. While we are learning how to sugar ourselves most peoples body temperature will rise. If you get frustrated it will go up even more. This rise in body temp will start to make the sugar soft, essentially you are now melting the sugar wax. It also means that likely you are introducing sweat to the sugar, that added moisture starts to dissolve the paste, making it a sticky mess. As we start to gain confidence the sugar will stop behaving this way. For some that may happen the very first time they use sugar wax, for others it may take 3+ times, but with persistence it will get easier. I have personal experience with that, I struggled…a lot, when I first started. It didn't take long before I could sugar anyone, anywhere with no problems at all.
The area of the body being sugared also needs to be taken into consideration when picking a sugar paste. By this I mean that if you want to sugar your arms or legs you may choose to use Safiya, but you probably don't want to use that if you are doing your bikini line or a brazilian. Whenever we sugar somewhere that tends to sweat easily we need to make sure we have an adequate amount of powder, reapplying powder as needed, and a sugar paste that is firm enough to withstand the added moisture. For some doing a Brazilian with Khepri, our firm sugar wax will be good enough, but if you are a person who gets hot easily Amunet would be the better option.
All of this may sound very complicated or overwhelming, but it really doesn't need to be. To pick the ideal sugar wax for you it just means you need to understand your body and know where you want to sugar yourself. If you get warm easily or sweat easily it's best to go for a firmer sugar, if you tend to be cold a lot you may be better off with a softer sugar. Another little hint, we can always help you make the sugar a little softer, but we can never make it firmer. Always know that if you are struggling and need help we are always here to assist, we want to see you succeed!
|
Posted on October 04 2022